https://pbs.twimg.com/media/E_ZQcEeWYAETgJU.jpg
Inter Miami boss Phil Neville was delighted with the fighting spirit showed by his players as they claimed a battling 1-0 win over their hosts, Toronto FC. In their latest MLS match, Phil Neville and his players showed spirit as they secured an impressive victory away from home.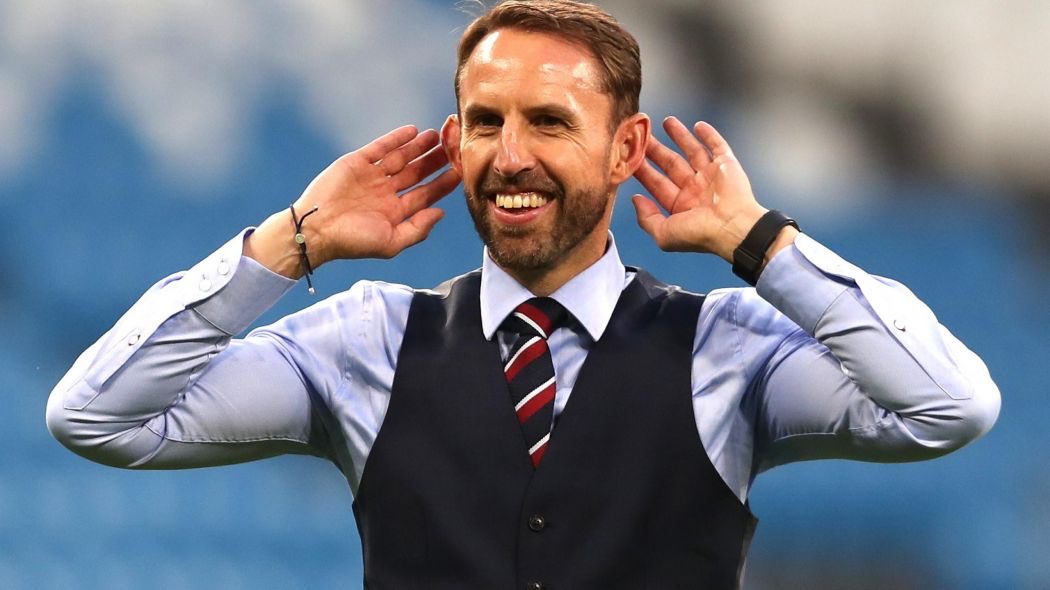 In his post-match presser, Phil Neville told reporters that it was not the best of performances from Inter Miami but his players showed fighting spirit to claim a very good win thanks to the late goal from BrekShea. Ex-Everton and Manchester United midfielder Neville is certain that his team is moving in the right direction. Phil Neville said that the hallmark of a good team is winning at the end of a poor performance.
Neville had envisaged a drop in form from his team after the players were given three days off on the back of the goalless draw with Orlando City and with an eye on a busy MLS schedule which started with a home game against Columbus Crew last week. The testing schedule continued with the away game against Toronto FC and it ends with an home game with New York Red Bulls on Friday.
Inter Miami boss Phil Neville reserved special praise for his back three whom he called sensational. They were instrumental to the win over FC Toronto as stated by their manager.
After a poor start to the 2021 MLS season, Phil Neville and Inter Miami have warmed up to their task in the last two months. The win over FC Toronto was the first away success recorded by the club since May and it also took their current unbeaten league run to four games ahead of the meeting with New York Red Bulls. Inter Miami have been difficult to beat in the last eight matches with just one loss during those eight MLS games.