Inter Miami manager Phil Neville said he was super proud of his team after the 2-0 win over New York Red Bulls on Sunday. Phil Neville and his players ended the unbeaten run of their opponents with a goal in each half.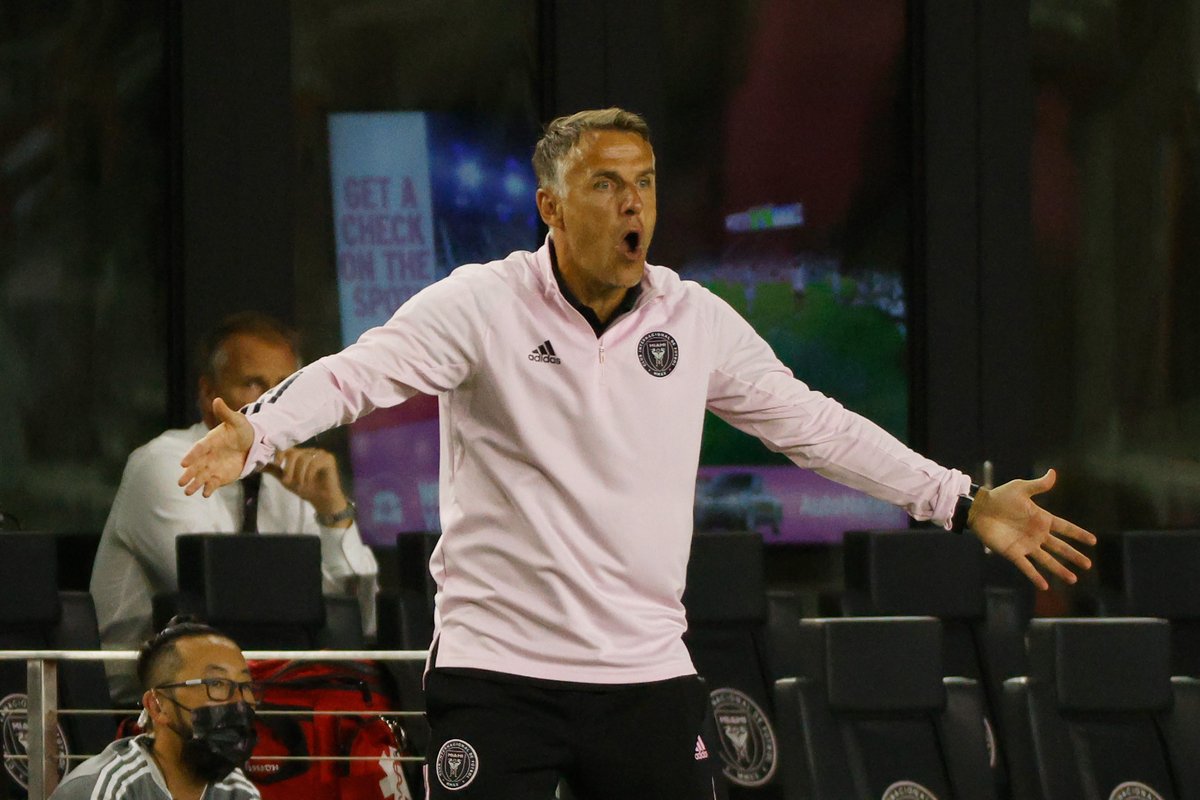 In his press conference after the MLS clash with New York Red Bulls, Phil Neville praised the performance of his players and that he's super proud of them. He said his team can still improve and that the target is to challenge the top teams in the league. The Inter Miami boss wants more from his team despite the impressive win over New York Red Bulls.
Inter Miami took the leadduring the New York Red Bulls game at DRV PNK Stadiumin Fort Lauderdale through Ariel Lassiter. Lassiter scored in the first half to ensure that the hosts went into the break with a slender lead. Robert Taylor sealed the win for Inter Miami with two minutes left to play. The home team had Drake Callendar to thank in goal for the three points after he made some saves to earn his second successive clean sheet as far as MLS football is concerned. Callendar made save after save to keep the opposition at bay.
New York Red Bulls were on an eight-match unbeaten run in the MLS before the impressive run was stopped by Ex-Everton and Manchester United midfielder Neville and his players.
After the game, Lassiter lauded the performance of Callendar in goal. He said the shot stopper has been playing well and that he was instrumental to the big win over in-form New York Red Bulls.
11,007 fans were in attendance as Inter Miami beat New York Red Bulls to take their unbeaten run to four games in the MLS. Inter Miami are now within one point of the playoffs on the Eastern Conference standings after their latest game.