Inter Miami manager Phil Neville has revealed the identity of his friends while he was speaking with Gabby Logan on the Mid-Point podcast. 44-year-old Phil Neville said he doesn't have any friends and that his only friends are his former class of 92 teammates from Premier League giants Manchester United and a golf partner. The Inter Miami boss went on to explain why he doesn't have friends.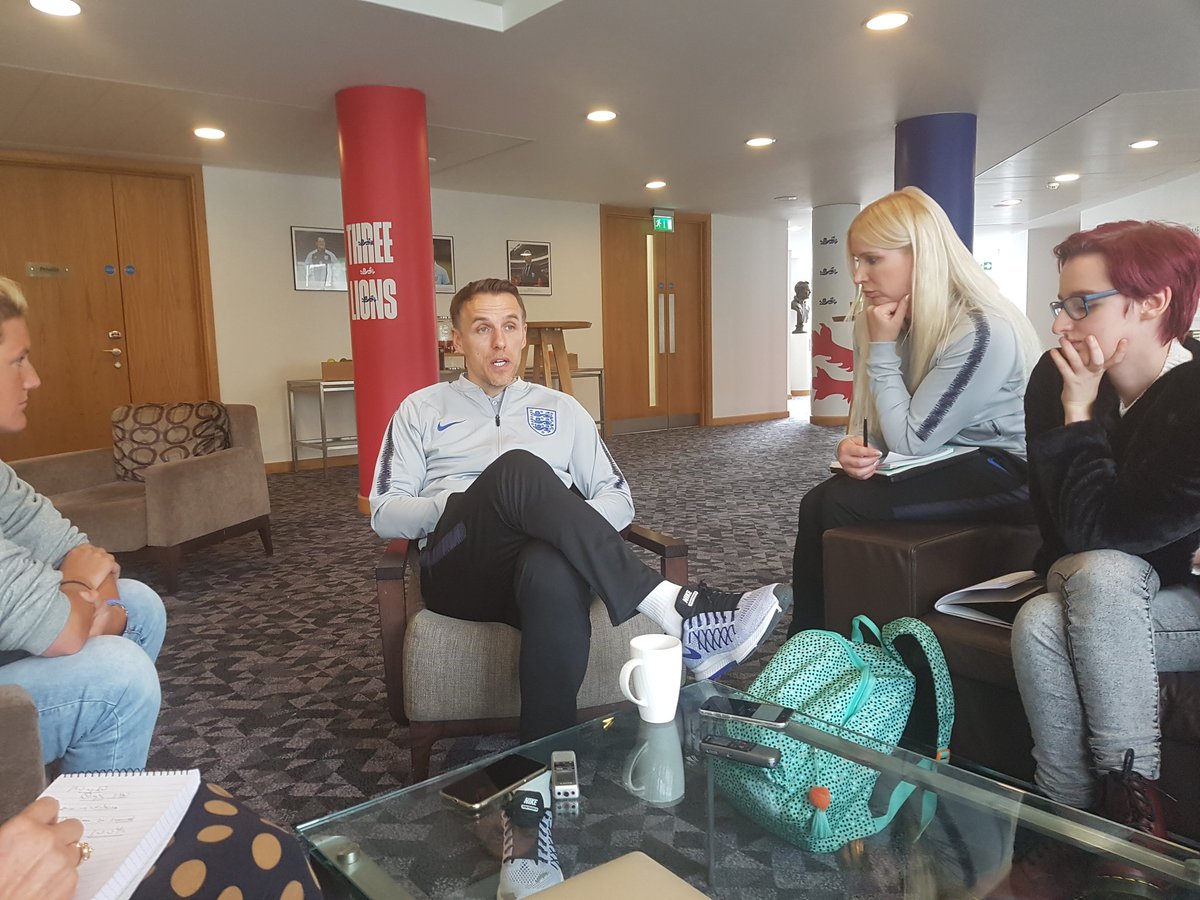 Phil Neville said that he was following the advice from legendary Manchester United boss Sir Alex Ferguson who told him that the only friends that he needs are the six that will carry his coffin. Neville said thatthe former class of 92 Manchester United teammates such as twin brother Gary Neville, Nicky Butt, Ryan Giggs, David Beckham and Paul Scholes are not only friends, they are like brothers to him even if they don't see each other as much.
Ex-Everton and Manchester United midfielder Phil Neville is following the advice given to him by Sir Alex Ferguson who didn't like encourages around his players. The Scotsman wanted his players to get six friends that will go to the grave with them.
Phil Neville is not one to have to many friends as pointed out earlier. He has two or three real friends as revealed by the former England international player himself and he cast the others aside. Neville disclosed that he doesn't take a lot of people on as friends. Since moving to Miami due to his job as the Inter Miami manager, Neville has been able to make just one friend whom heplayed golf with this month. According to him, he has not come to Miami to make friends. While Phil Neville admits he's not a sociable person, his wife is the exact opposite and that he has learnt to be flexible.