Manchester United splashed the cash when they lured RomeluLukaku to Old Trafford, ahead of the player's expected return to Stamford Bridge.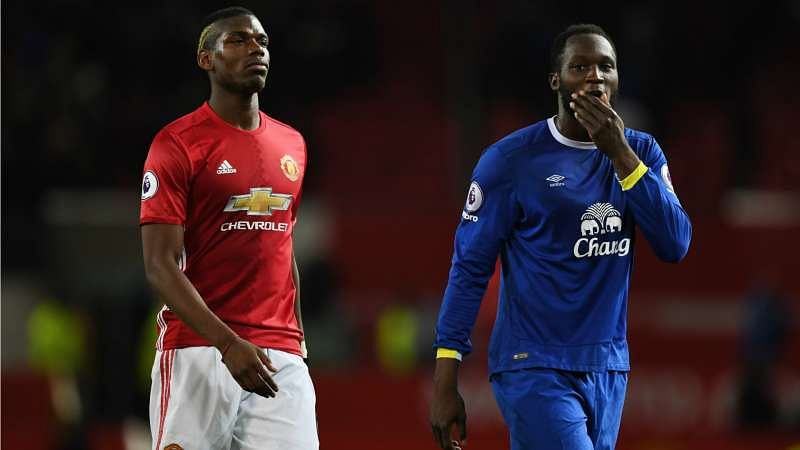 Jose Mourinho approved £75 million for the deal with Everton.
The 24-year old Belgium international was keen on leaving Goodison Park to get Champions League football elsewhere. He was one of the top scorers in the league last term so he had proven figures to force his move to a top club. Lukaku is set to lead the attack line next season but Phil Neville opines that the club might add another striker.
Zlatan Ibrahimovic proudly adorned the No 9 shirt last term but Lukaku is expected to get the shirt number now. His 25 goals in the league last term ensure he gets this.
"I wouldn't be surprised if Jose wants to bring in another striker. Maybe someone who can play second foil, alongside Marcus Rashford, Anthony Martial and Lukaku because they've got a lot of games.
"For United to win the league next year, they're going to have to score 90-100 goals because they're going to have to start demolishing teams rather than winning by one or two goals," Neville explained.

United are pushing for Inter Milan star Ivan Perisic to join them this summer. The versatile forward can be this support for the attack as United have options on ground in Rashford and Martial. There were reports that the French star could go on loan or exit United but that seems a stretch at the moment.
United were linked with Alvaro Morata but that deal seems dead after the Lukaku deal. Rashford can play in the wings or support Lukaku so a deal for Perisic is the likely option.