Inter Miami co-owner David Beckham has responded to criticisms that new manager Phil Neville got the managerial job at the club based on their friendship. Phil Neville and David Beckham played for Manchester United together and they are also co-owners of Salford City in the lower leagues of English football. David Beckham responded to the criticisms at a new conference earlier this week.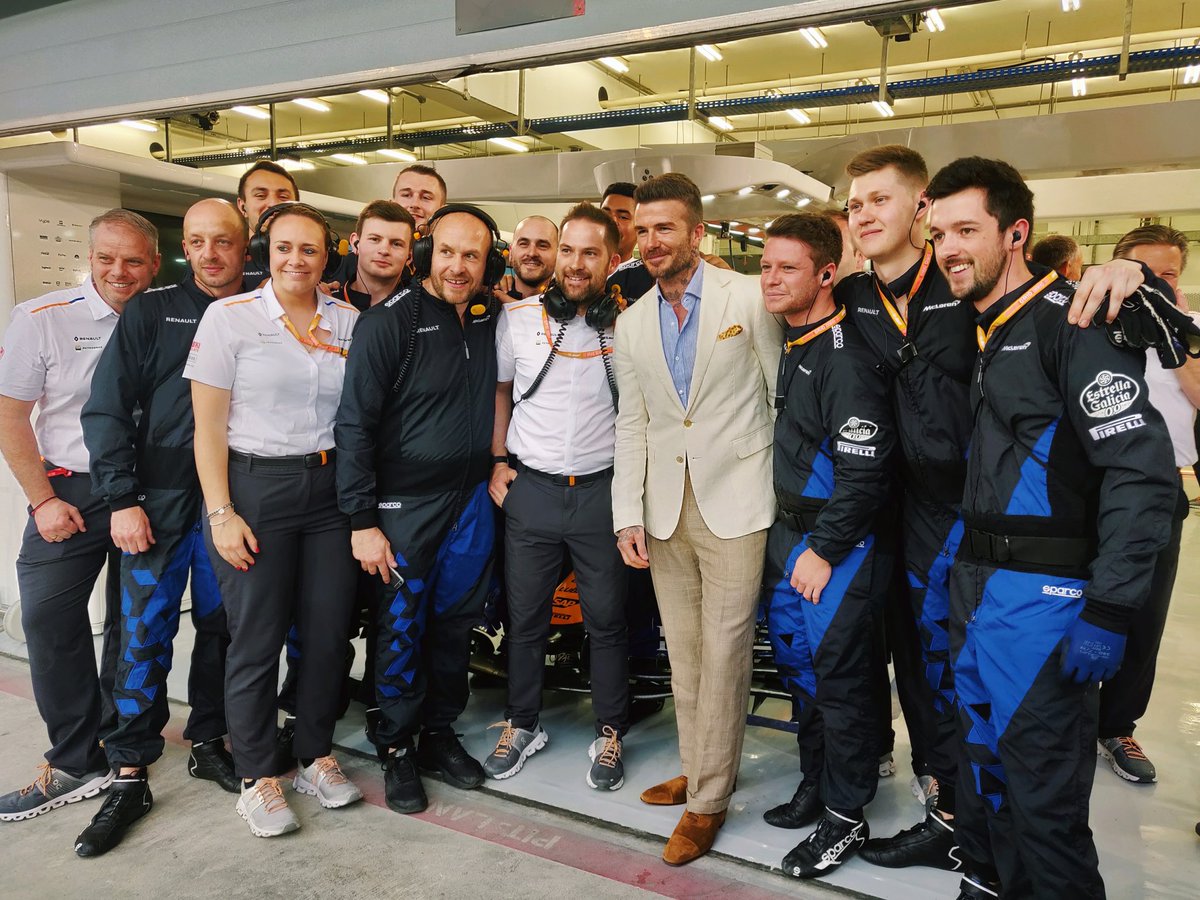 According to the ex-England international skipper, Phil Neville was given the job of being the Inter Miami manager on merit and that the decision to give Phil Neville the job had nothing to do with sentiments. Phil Neville had to leave his previous role as the England women national team earlier than expected.
Inter Miami are participating in MLS football for only the second season ahead of the 2021 season having made their MLS debut during the 2020 season and Phil Neville has his work cut out to lead his new team to an improved finish from last season when they reached the play-in round of the MLS Cup playoffs.
Phil Neville and David Beckham have been friends for many decades since their time at Manchester United and according to David Beckham, his loyalty to Phil Neville has always been there as he relied on him as a player when they played on the same wing at Manchester United. David Beckham was a right-sided midfielder and he said that right-back Phil Neville will always make the runs beside him despite knowing that he was a better crosser and that he won't give him the ball. David Beckham said Phil Neville knew what was best for the team then by constantly making futile runs beyond him and that he will make tough decisions as Inter Miami boss. David Beckham is certain that his friend has the quality needed to succeed as the Inter Miami manager.