Phil Neville, the head coach of England's women football team is entangled in an impossible-looking task. The selected squad of 23 players for SheBelieves Cup is giving him the problem. The squad is filled up with many talented players. But he needs to assemble an 18 player squad from England, Scotland, Wales and Northern Ireland for the Tokyo Olympics. However, Neville insists that England should not see the SheBelieves Cup as the audition for team GB for the Tokyo Olympics. But due to limited competition available before the Olympics, his remark is questionable. Earlier he confirmed that home European Championship finals in 2021 are the main focus of his association.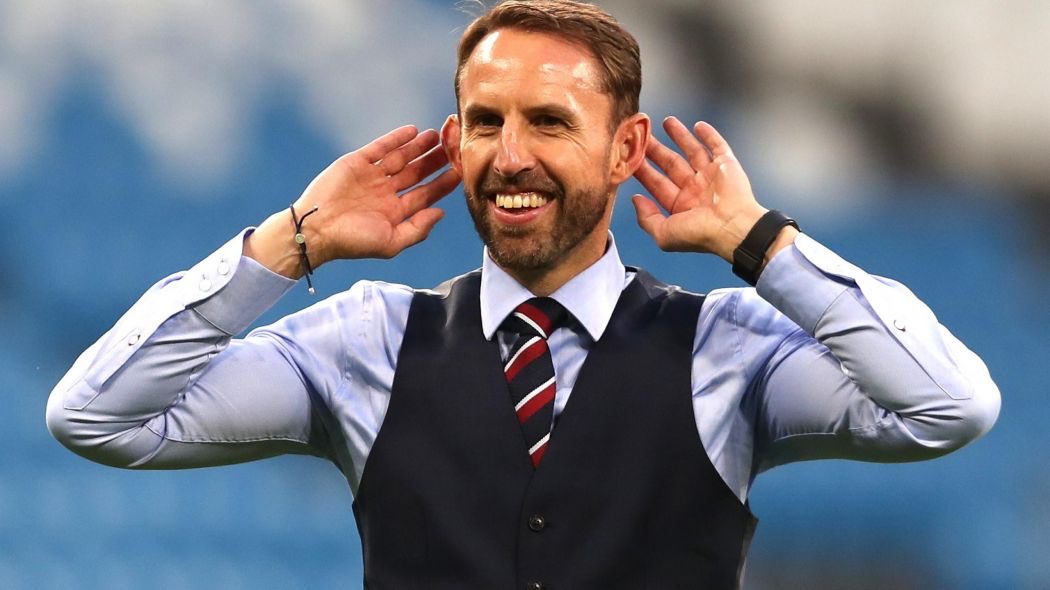 There is a strong opinion that Olympic ambition should be satisfied with the home tournament. But the Tokyo tour can provide the youngsters of England a fruitful experience for the upcoming home tournament. The manager is slowly providing these English talents exposure to the senior setup as six players from the squad of 2018 fewer than 20 world cup reached the SheBelieves Cup.
With his managemental abilities
, Neville is also increasing expectations as it is going to be a difficult task for him creating a balance between providing opportunities to young players and preventing the negative effects after an early exit from the tournament. He is limiting down the options for players from the other home nations as they are not into his considerations for 2021. But managing Team GB can negatively influence his relations with players of England, as the more players he will include from Scotland, Wales and Northern Ireland, the more English players he has to exclude.
Definitely, this is the biggest task of his management skills. His England team is hoping to make it in the Tokyo Olympic and Euros, at the same time young Scottish, Welsh and Northern Irish players need to face more competition as they are the future of England. But Neville has only 18 seats available.