The third venue of World Cup 2022 Qatar, the Education City Stadium is complete. It has been named 'Diamond in the Dessert'. The stadium has a capacity of 40,000 seats and is 1 of the 8 stadiums that is being used for this World Cup.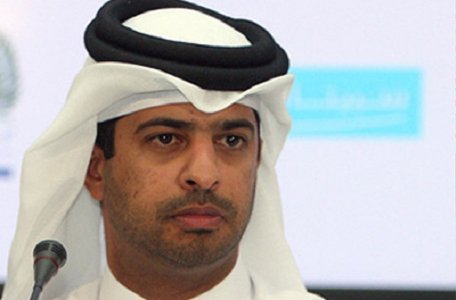 The Diamond in the Dessert has a triangular design with diamond-like patterns. What's ethereal is as the sun will move in the sky; the façade will appear like it is changing colors.
The organizing committee of Qatar's 2022
World Cup's chief executive, Nasser Al Khater, stated that the feature that makes the stadium a unique one is its location. It is just at the center of the education city that is also a part of their legacy. Education City has many top institutions, schools, and universities. Thus, this can be a stadium that they will be able to use for their sporting and recreational facilities after the World Cup is done.
This is the first stadium in Qatar that has gotten 5 stars awarded by the Global Sustainability Assessment System.
Al Khater has stated that all their stadiums have 4 stars and this is what makes this stadium unique. He says that he is proud of the material that has been used for building the stadium and mentioned that it's been imported regionally and about 25% have been recycled.
The stadiums that have been completed till now are Al Janoub Stadium and Khalifa International Stadium. According to the organizers, they are going to open 2 more stadiums by the end of 2020 Al Bayt Stadium and Al Rayyan Stadium.
The award of the 2010 World Cup to Qatar had been in quite a topic of controversy but the organizers stand by the fact that the country is only being misinterpreted.